Beginning to End Solar Installations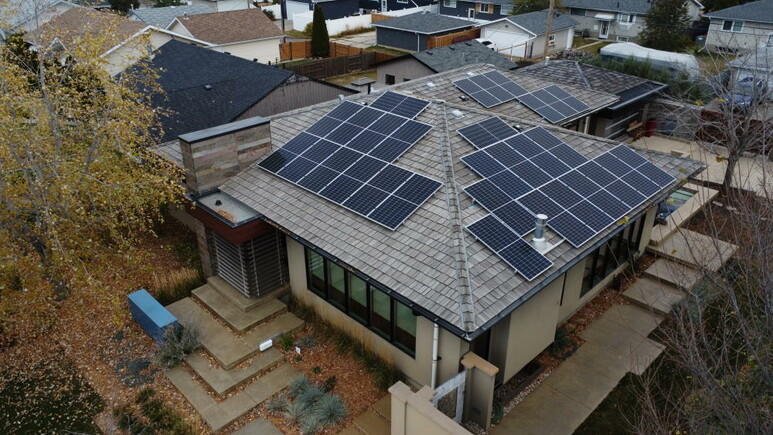 Acton Electrical is Edmonton's fastest growing energy efficient provider! With 50 years of experience providing value for our customers and now we're bringing that expertise to our Energy Division. We are a dedicated longstanding company devoted to sustainability and energy efficiency. A large part of the future is clean, renewable energy and with your help we are committed to creating it together.
We have the capacity to provide turn-key Solar installations in both Residential and Commercial sectors. From concept to completion, Action Electricals' Energy Division offers the finest solar products at leading rates with finance options for everyone. Click below for your free estimate or call us today to find out if your home is a good fit for solar.